You need to be logged in to see additionnal information and be able to contact the advertiser!
This advert is COMPLETED!
Advertiser

Type of Advert

FOR SALE

Item Condition

USED

Time Left This advert is COMPLETED!
Quantity 1
0 Offers
0 Questions
0 Reviews
58,974 views
Description
*** UPDATE ***
Advert will be closed for offers on 

Sunday 24th January 11:59pm

2021. 
I have owned and LOVED this car for about 6 months.  It's in Immaculate condition inside and out and evidently cared for. I've recently turned 40 so naturally, I'm looking for something more sporty, less doors, bigger engine, yadda yadda.
About 4 months ago, it had;
+ Revo Stage 1 GPF Remap
+ Revo Carbon Air Intake (Full Kit)
+ Revo (Alcon) Big Brake System
+ Finished off with the unmistakable Akrapovich Titanium Exhaust System. This was acquired brand new at the time, so only 4 months old.
Full ceramic 2yr paint coating 3 months ago.
MIchellin Pilot Sport only a few hundred miles on them.
12,000 miles covered.
Full VW Service History.
Had new spark plugs and oil change with the remap at Votex, Cheshire.
Having oil change and Haldex oil change next week.
Really reluctant to part with but will await the right buyer. Never dyno'd, never tracked. Absolutely cherished.
As this is an ad in a forum, you'll already know all about this car. You'll already know that a Revo Stage 1 will extract the best out of the EA888 engine safely.
You'll also be able to work out how much has been spent on Revo Hardware to complement the remap and know that the Akrapovich Titanium Exhaust is rarer than rocking horse poop.
No optional extras, but as you will know, they have a lot of kit as standard.
I have all the original parts that the Revo ones replaced as well as the original Exhaust.
NOTE
I've been asked many times if I'd sell the Akrapovich separately. Reluctantly, I would, but it think it would be a tragedy as this is a rare setup and would devalue the car.
Open to offers, maybe even a part-ex up to the value of £7k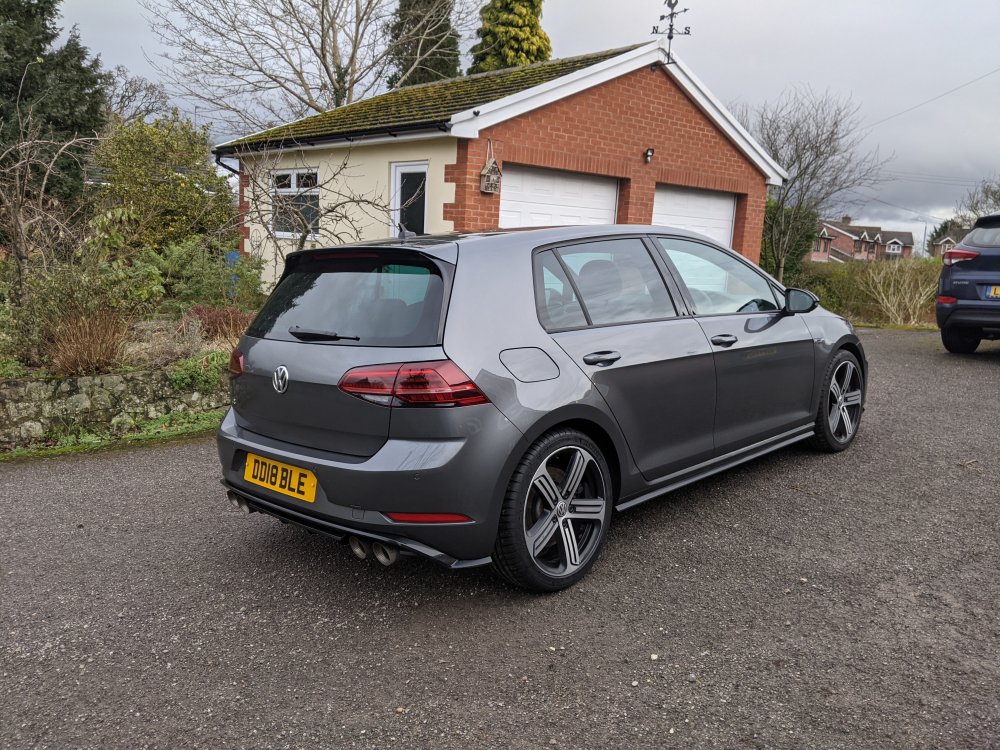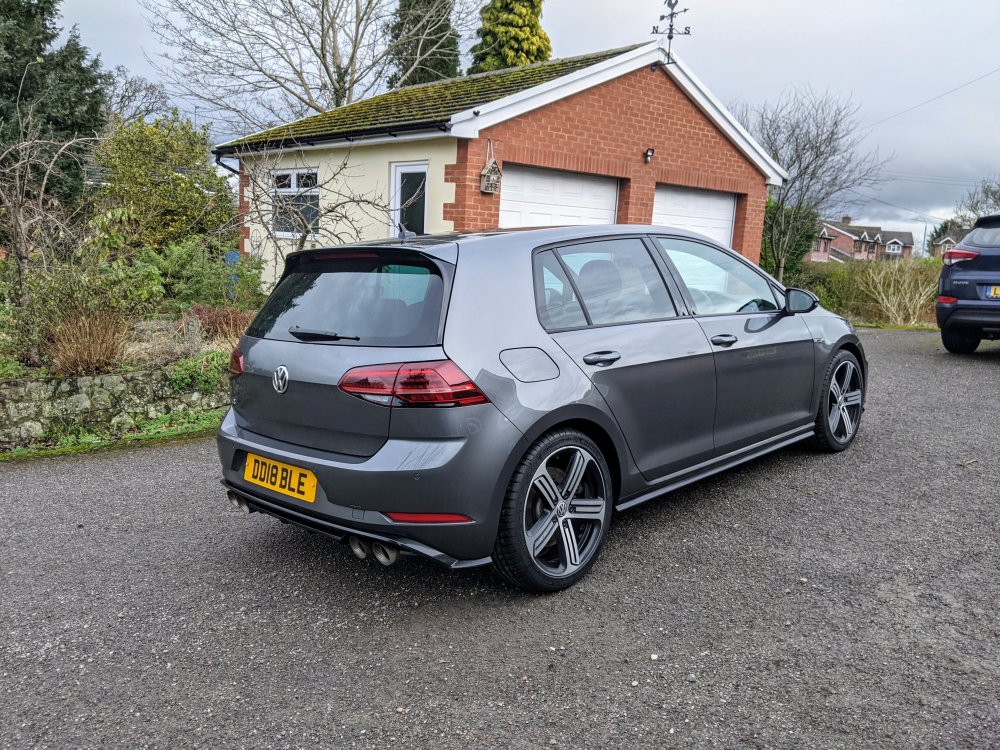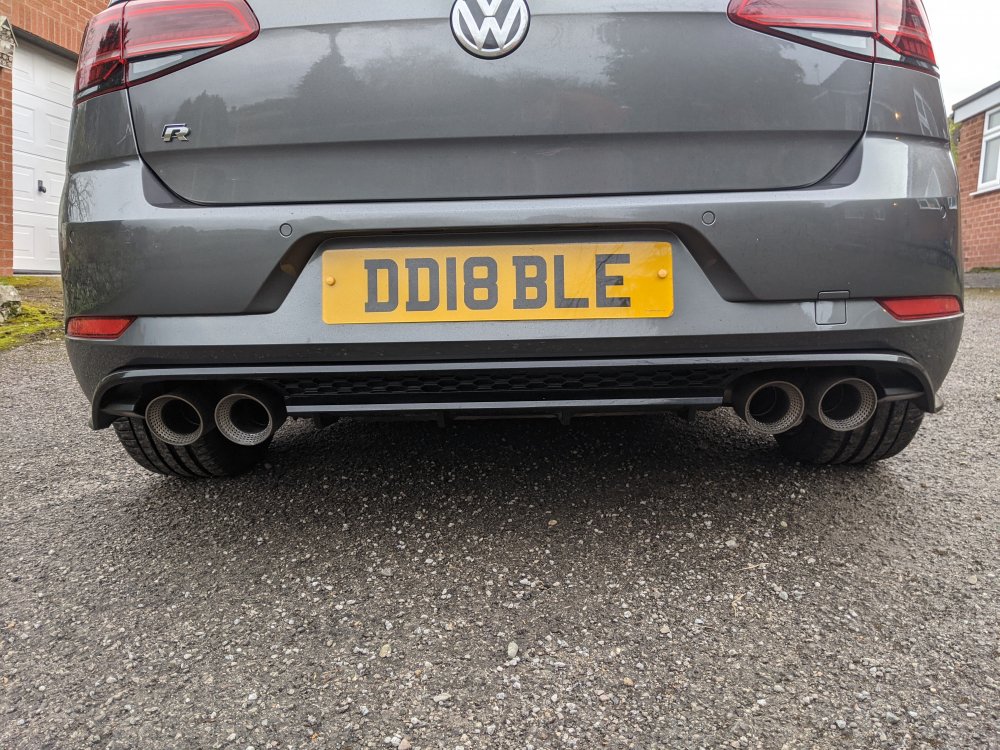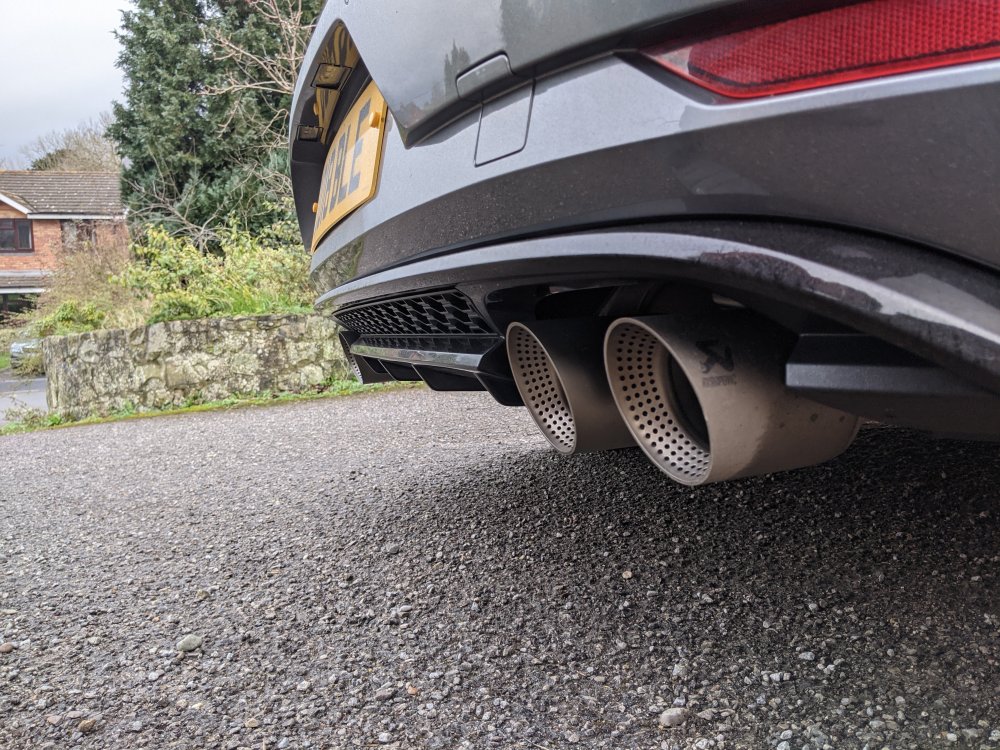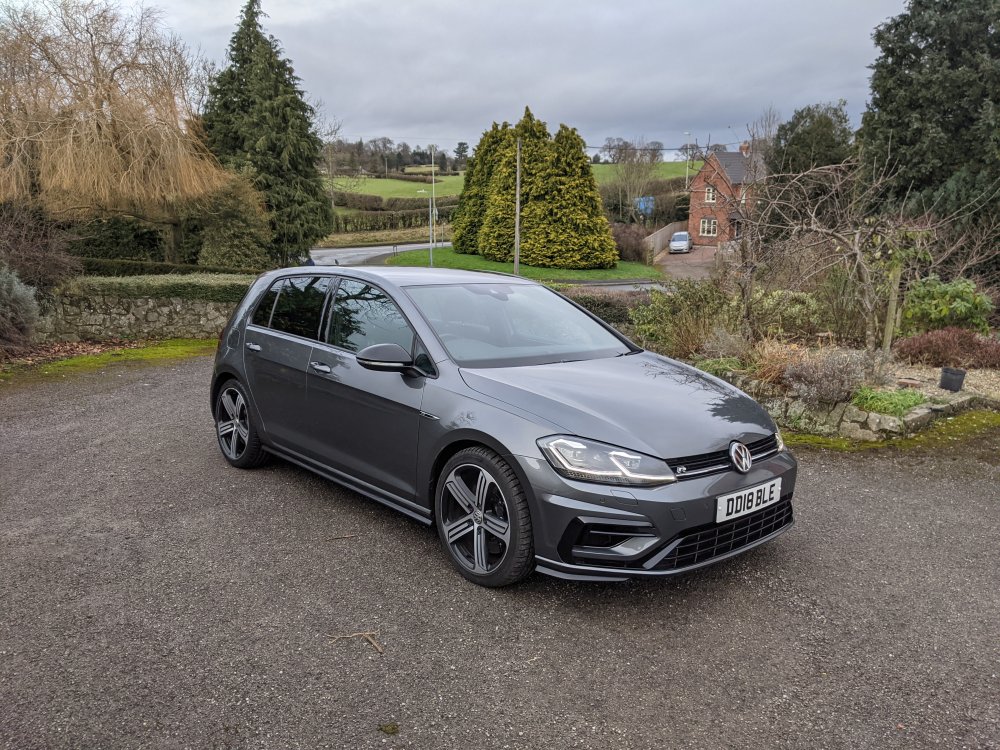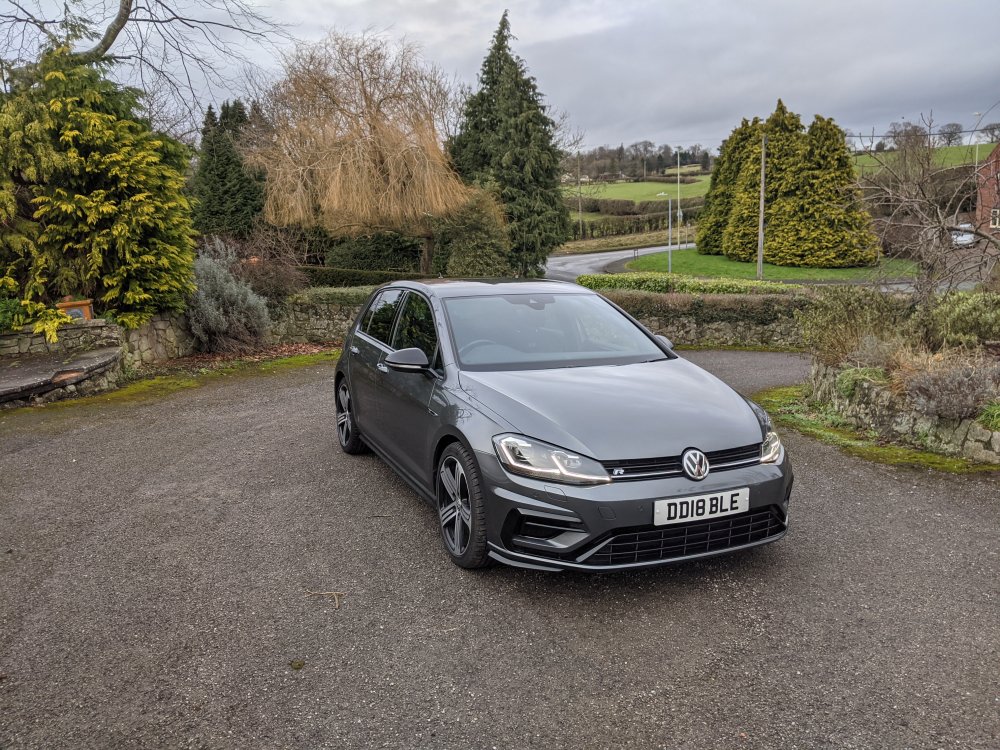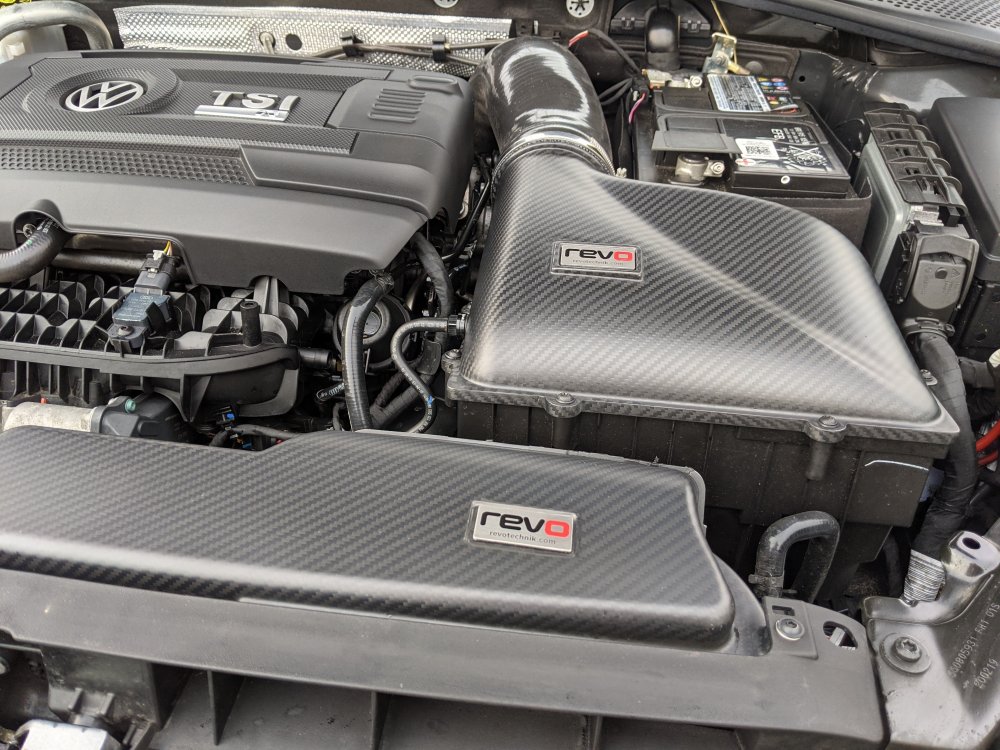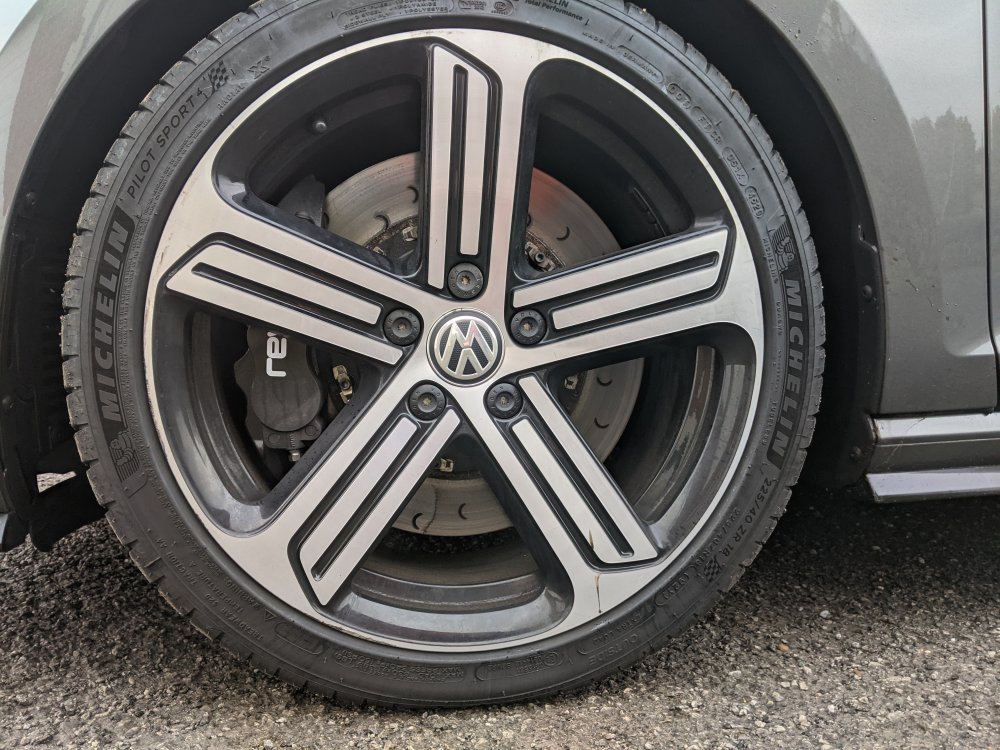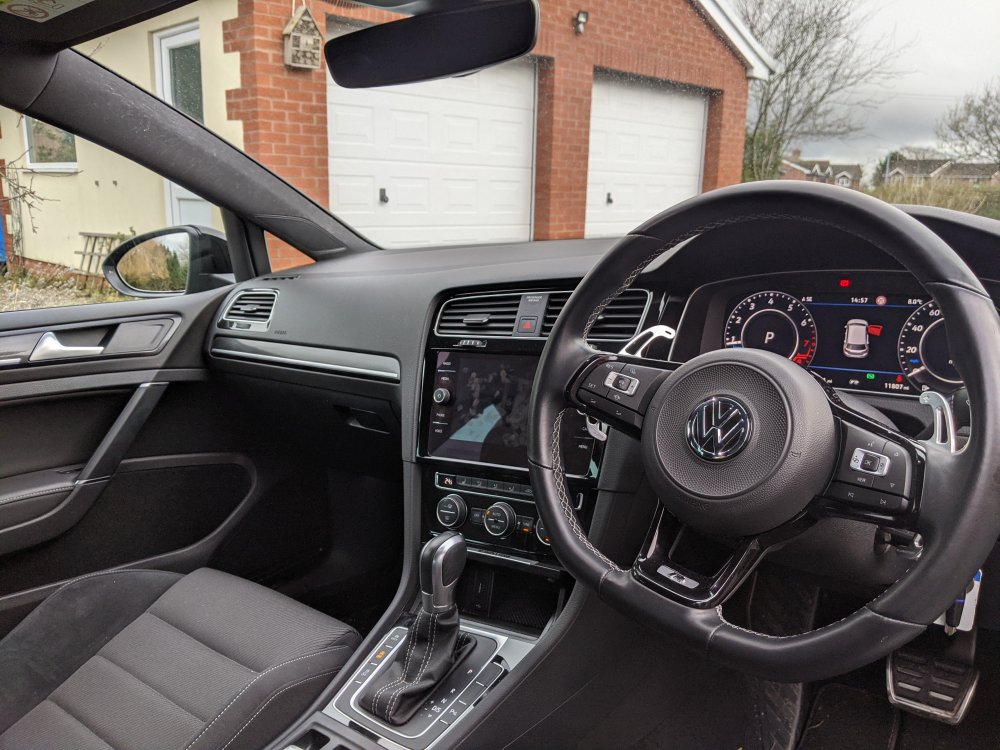 Oswestry, Shropshire - United Kingdom
---
---
Other adverts from cars-for-sale
---