A high-performance Volkswagen T-Roc R could be launched in 2018.
Plans for the hot SUV are under discussion, according to VW's head of development Frank Welsch, and if launched it would be a sister car to the upcoming Seat Ateca Cupra.
The most likely engine is the 306bhp 2.0-litre turbo unit from the Golf R hot hatch. This gives the Golf a 0-62mph time of 4.6sec when it's equipped with the optional automatic automatic gearbox. However, the T-Roc's greater weight and less aerodynamic shape are likely to make it slighty slower.
"If demand is there for a more powerful car, we can likely satisfy it. There is a great deal of potential in the car that we can unlock if customers want it," said Welsch.
The T-Roc is a Golf-based SUV and is set to be revealed this summer, ahead of going on sale in the autumn.
Because the T-Roc sits on the same underpinnings as cars such as the Golf, Ateca and Audi Q2, it is relatively easy for engineers to fit similar engines to all the cars. As a result, the T-Roc is also likely to be sold in plug-in hybrid GTE form and as a fast GTD diesel.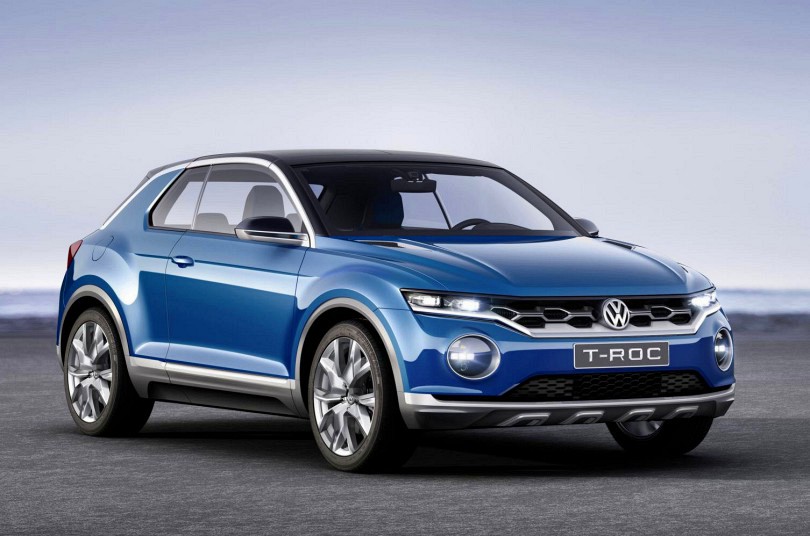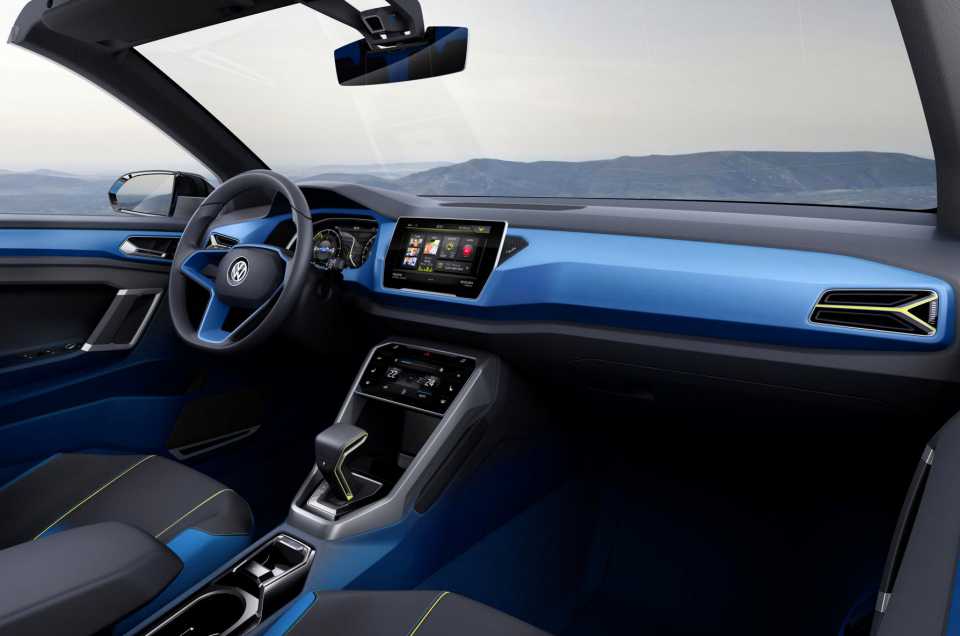 Edited by admin