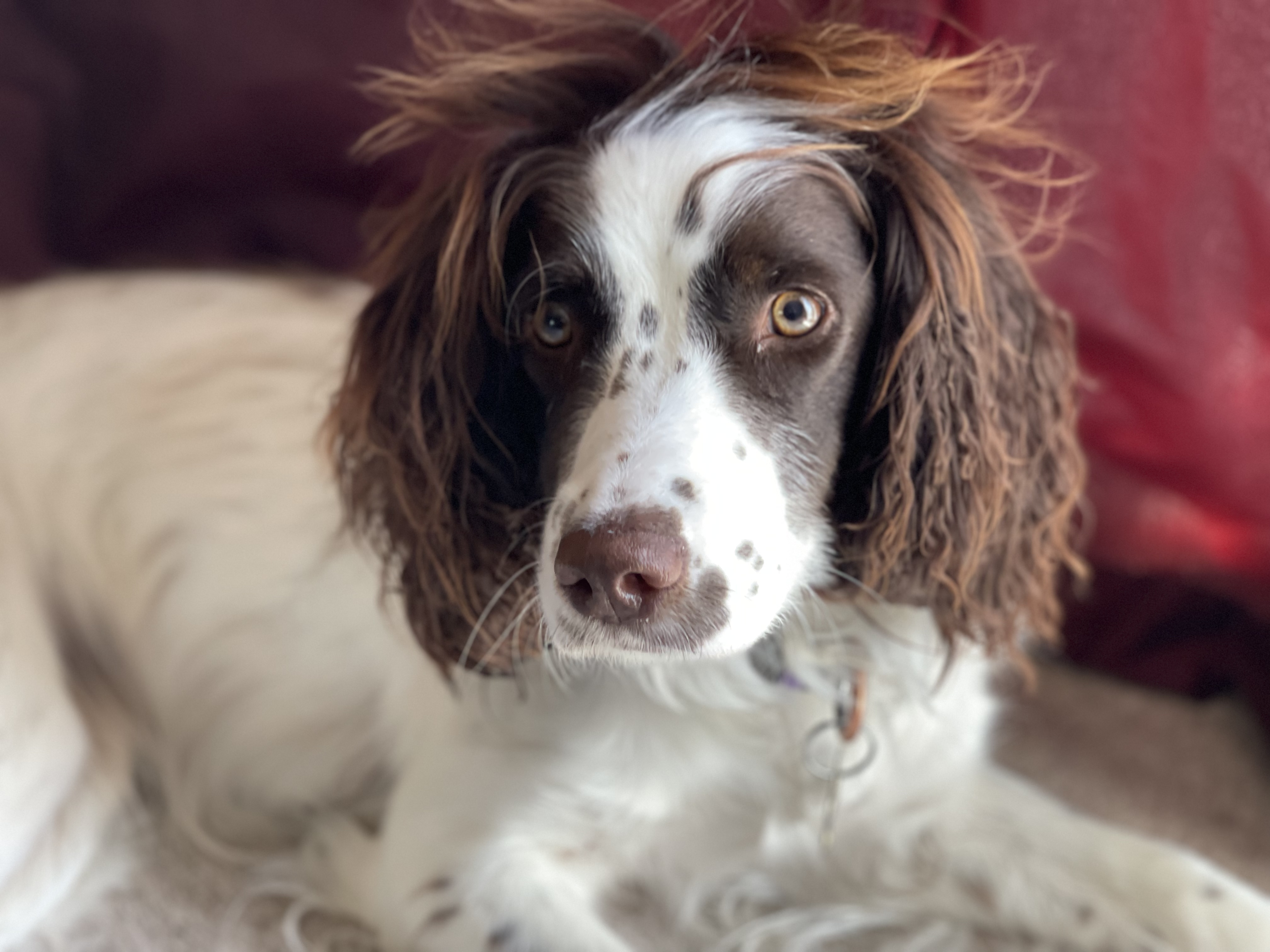 Content Count

373

Joined

Last visited

Days Won

3
About simonj67
Rank

Serious R Addict


Birthday

30/11/1967
Cheers Penguin, went with 50nm, already had the 12mm triple square so all sorted.

Morning, changing my steering wheel today and want to check the torque setting for the nut, some videos say 30nm and some 50nm - 50nm is also the figure mentioned in the custom steering wheel thread on here. Can anyone confirm what is is?

A local independent I have used for years, Chris Mullins Tyres in Gloucester, probably a bit too far for you!

Had a set of Crossclimate 2's fitted to my Cadiz on Wednesday so too early give any feedback yet, cost £450 but am getting £50 back from the Michelin offer, intend on using these as my winter setup as also have a new set of T-Roc R Pretoria's with Michelin PS4S for warmer weather.

Black Friday offer is now live on the Ultimate pack with 44% off, just ordered. https://obdeleven.com/en/home/224-ultimate-pack-0758277987820.html?SubmitCurrency=1&id_currency=4

OBD Eleven have previously done Black Friday deals so keep an eye out this week.

Identical spec to the one I have on order with Royal, does yours have built up thumb grips?

As Tiguan R's are starting to get more owners has anyone tried a Pedal box yet? had them on both my R estates and made a huge difference, my car is still at order stage 2 so won't be with me for a while. Similarly has anyone considered a winter wheel tyre set up? obviously need to clear the brakes so not sure on smallest wheel size, in some markets 20" is standard (20 x 8.5 ET38 with 255 40 20 tyres) so considering at set of BBS in the same size with winter tyres, anyone done similar?