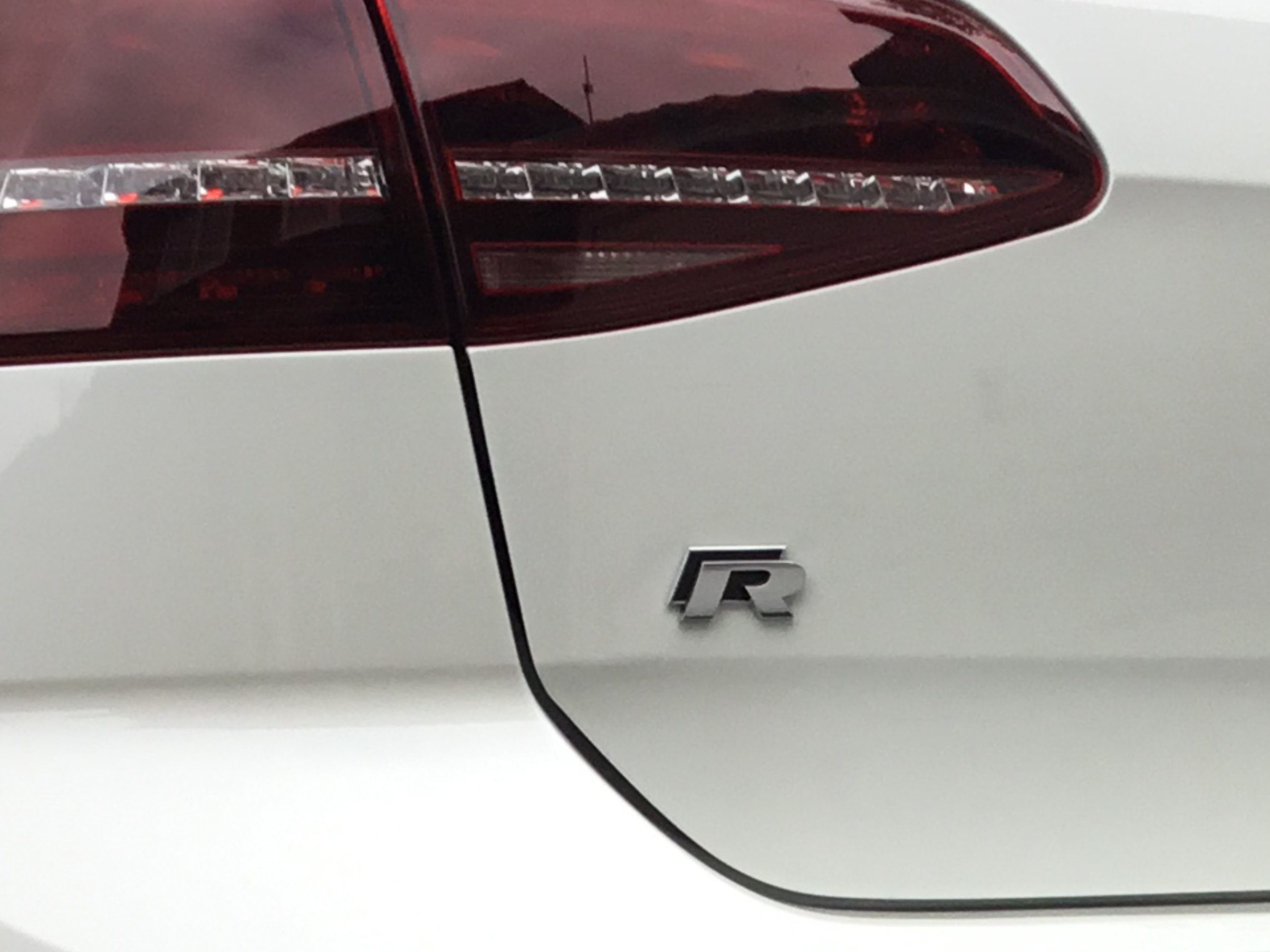 Content Count

183

Joined

Last visited
About Fletch..gti
Rank

Certified R Fan


Birthday

18/10/1967
Think your spot on . My mate works for Toyota in derby and he's been given 11 days off because of no micro chips .

Ordered mine 1st April ( no jokes please ) spec akrapovic to and order is still with factory it says . So this explains a lot

Quick one I've got hk on my car whenever it gets built 😂😂 is the sub still in the boot like 7/7.5 ?

I've ordered the p/ pack but am glad I've got the black / silver estorials . Had black Pretoria's on last R in white . You did lose them in the archers . don't get me wrong they looked really good but no not again for me

Ordered 1st April with 2 year service plan £199

I look at it like this , the longer I wait the more money I save and the less I will borrow

Exactly, I to have no kids to spend on . Plus when you watch your mum suffering from dementia it changes your out look on life . If you can afford it just do it ..... your a long time dead

Mine did that the other day 😂 it's all working again now but didn't move so don't get excited 😂😂

Just done the same thing to me 🤬

I ordered the pp for the reason I wanted 19s so the pp was then only around £1200 . I love the rear spoiler so say that's £5/600 god knows on it's own if or when you could order it , so you may as well just get the bloody thing . You only live ounce. I did the same with the akrapovic 😂didn't want to think 6 months later I wish so got that to ..... just need the car to come now 😂😂

😂that's what I did plus I think they will be lots in blue and black . Which look fantastic by the way

I've just ordered white with performance pack etc without even seeing one in that spec 😂😂so glad I did now

I've had one for 5 years and not one problem or noise at all . It's nearly always open so the farts sound better 😂 and has been said looks great on a white car .

When you order one how long does it take to show on the tracker ?