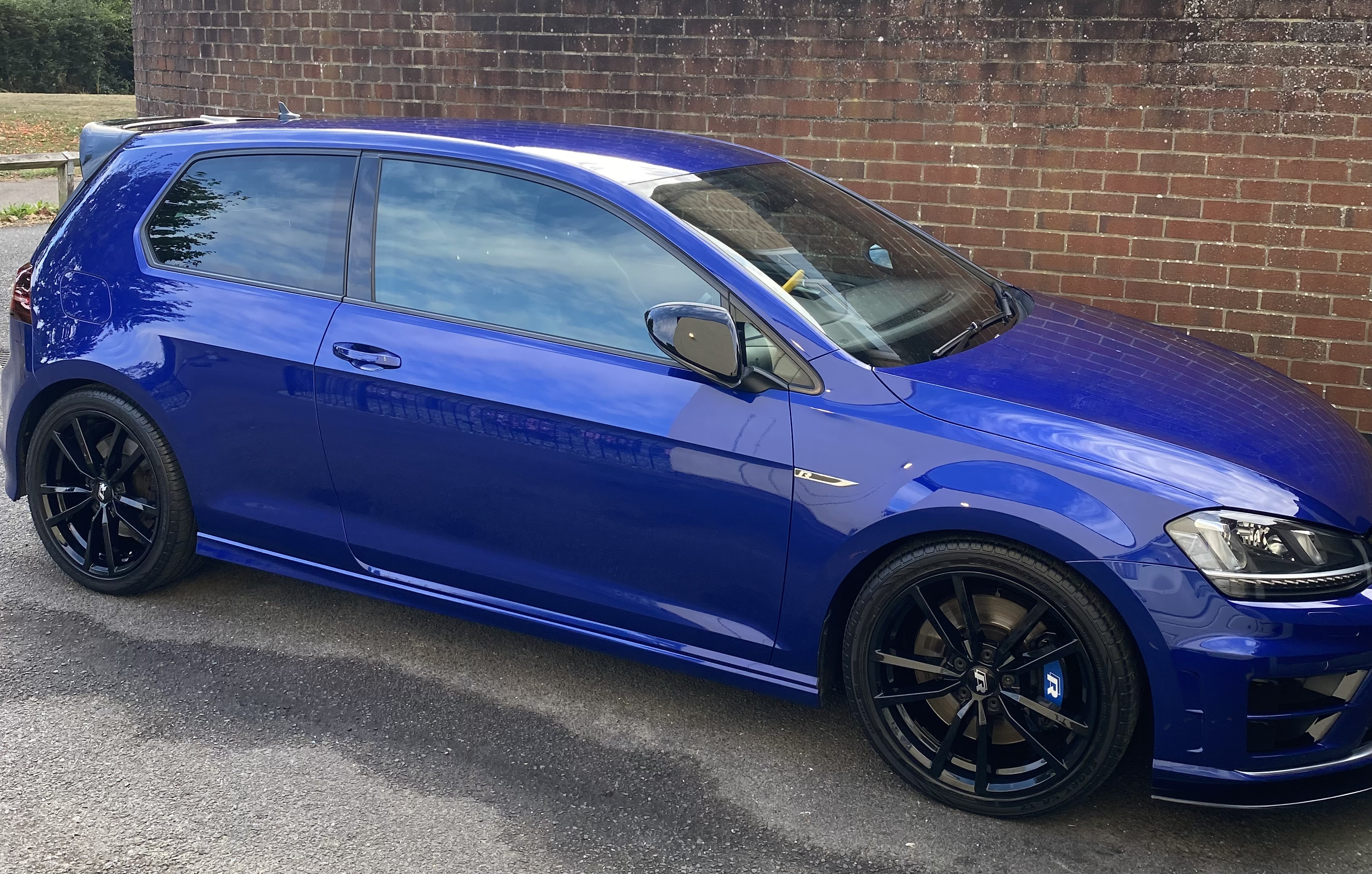 Content Count

84

Joined

Last visited
Recent Profile Visitors
The recent visitors block is disabled and is not being shown to other users.
Tbh I do like the sound of my res delete the powervalve non res pipe gives the car a good tone

Anyone on here running cobra exhaust what tips how much are the tips

Can't decide for the R. A non res scorpion exhaust or non res cobra any one have these in there's

Hi guys anyone know if a mk7.5 R cobra exhaust will fit the mk7 R is the fitment different on the exhausts ??

Anyone recommend scorpion non valved cat back I already have a res delete was gonna change back box any one experienced scorpion on there R is a valved system better than a non valve

Hi guys anyone got side skirts fitted to there R just bought trc composite side skirts wondered if anyone had fitted them there website only shows how to fit front splitters ?

It's out of Goodyear f1 and the ps4s

Hi guys I'm after some new tyres for my R what are a lot of you running for everyday use ?

Thanks for the info guys I'm getting it looked at next week I'll keep you posted 👍

Haldex was serviced a year ago according to the service book I've owned the R for 7 months

I'll get someone to scan I have obd11 not sure if that will work ?

Anyone had any issues with just front wheels spinning in the wet the R feels like front wheel drive ??