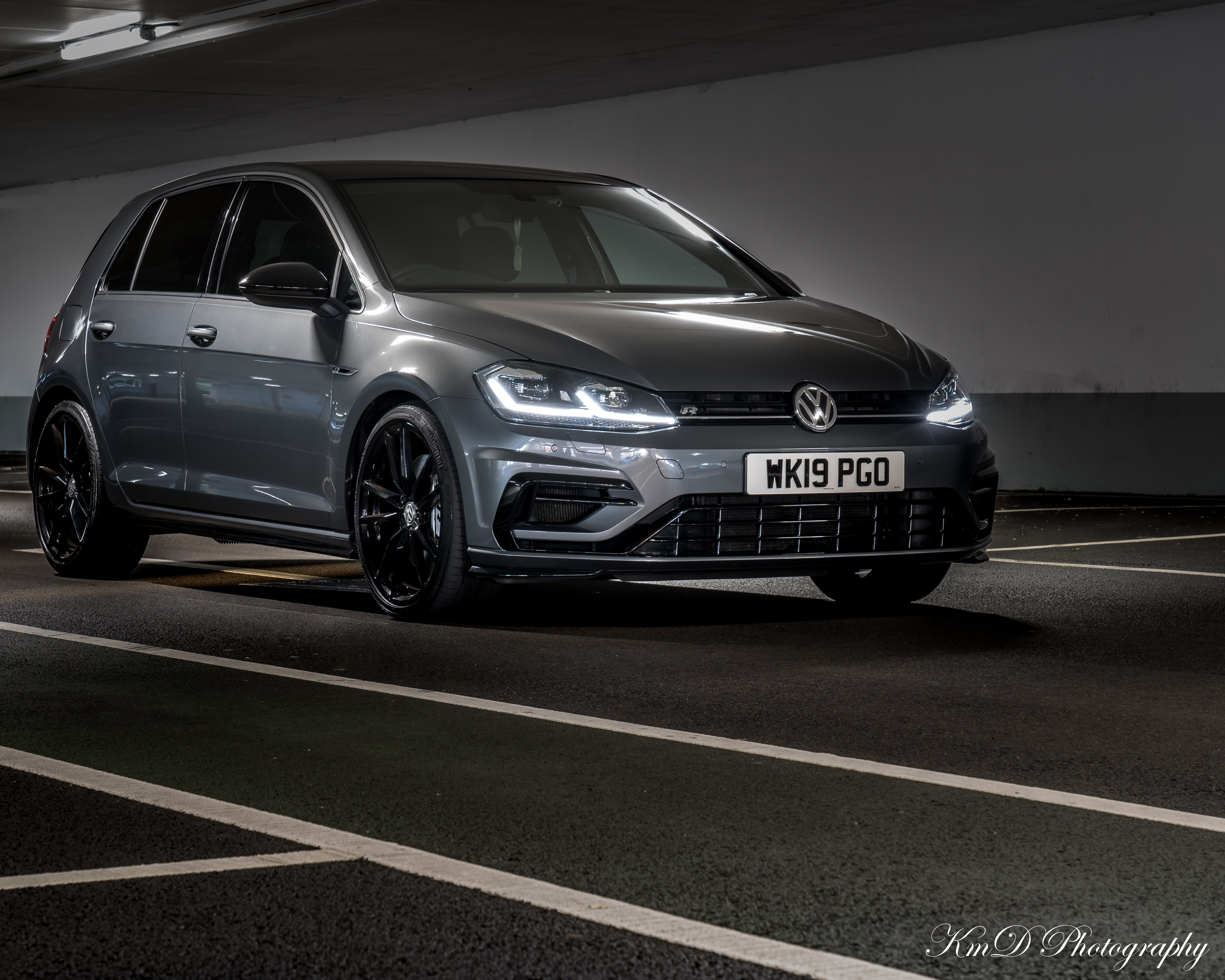 Posts

62

Joined

Last visited
Kevstar69's Achievements
Certified R Fan (4/9)
33
Reputation
No problem mate I will still be going in general parking should be a good drive down from Leicester. Polo looks very nice 👌

I've changed the tickets for general parking. It's a shame we arranged a stand last year at gti festival santa pod only got 5 to go to that. Its a shame would be good to get a good turnout. I think caffeine and machine would be a good venue.

Just received a email from castle combe saying we are not allowed a club stand at Halloween action due to less than 4 cars booked in to go on stand.

No won't be doing Any track time never been on the track in the car only on bikes . Have you got many on the stand.

Might be up for this both my lads have also got golfs one r and one with a gti have you got many names down for the Stand. Never been castle Combe any good ??

Yes mate it was the bump stop I've greased the bump stop and it perfect now not a sound.

Thanks for that Damian might head over to santapod instead.

Hi all, Edition 38 Northampton Anyone going to this ? Does anyone know if you need a stand pass to show your carer do they display all entrent's. I would like to go Saturday 3rd

I've changed the top mounts now with new ones all new bolts and correct torque setting. Still creaking I'm thinking maybe the drop links?? Any help on this would be appreciated I'm going to try some iol around the lower drop link mounts. See if that help. I also thought of taking the drop links off and go for a little drive see if that eliminates the creaking.