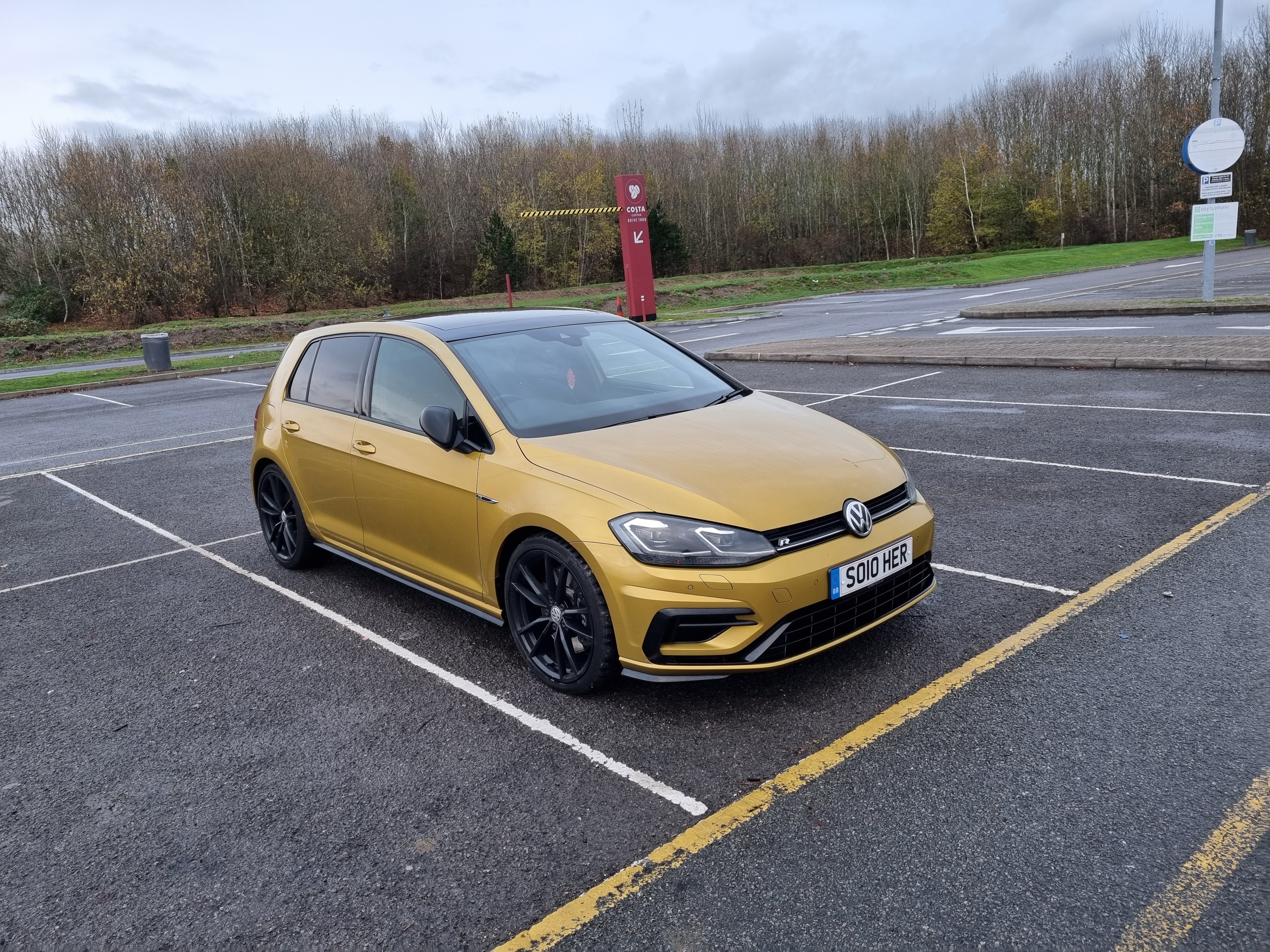 Posts

97

Joined

Last visited
Gavin0478's Achievements
Certified R Fan (4/9)
37
Reputation
When I type in my vin it doesnt recognise it haha. Any ideas?

Dont park it on mud or grass.

Being a 2019 the gpf is your issue. Most people would remove the resonator, but sadly a gpf car already comes without one as the gpf mutes sound instead.

It would be better value just to buy an RS3 sadly.

Is there anywhere via vcds we can look at the gerabox software versions?

Have you checked your google timeline for locations to see the path it took on maps?

Sorry to hear of your loss, do you have anything with the vin because that is harder to hide than the plate. Keep googling that. Do you have we go etc with vw to check position of car?

Well no update mentioned or done to my car. March 18 registered, as i said pre opf car.

Well my 2018 7.5R (310) pre opf is in for its mot at VW on wed morning and a haldex flush too. Lets see if mine is in the recall or not

Dont forget with cat cars, once crashed the ownership will be passed on to the insurance company or a salvage company then onto the person repairing it. This does add 2/3 owners to the logbook. Regarding timescales things like used front ends for 7.5s are harder to find over 7's so could have simply been waiting for some parts to repair it and someone got fed up and punted it on or could have been waiting to go through auctions for a while with covid too.

Buy an isofix bracket for kid seats. A few seconds to fit and un fit then you can drop the back seat.

With yours being an opf car and only having 1 set of injectors your options might be different to pre opf cars.

I don't know to be honest. Everywhere on the Internet says it can be setup todo it and I know a few people with golf r's where it was set up to disable it when installed. Aparently when the ghost is coded to disable stop start if you go through the disarm process, don't start the car but turn the car off then start it straight away it reverts for that period of driving to stop start being on.

The start stop can be coded too off on a Ghost too.